THE BLADE
SPATIAL
2019

Five students and one instructor from ArtCenter College of Design, with the direction of TRIAD Berlin, designed a large scale interactive installation. Beginning in Pasadena, CA the team concepted and prototyped proposals to pitch in Berlin to the client, Juganu.



Team:
Chris Taylor, Blossom Liu, Danny Gray, Ivan Cruz, Maddie Ma, Zeke Wattles







Beginning in Pasadena, CA we researched, explored, designed, and iterated to provide the most compelling solutions to Juganu. Using VR, 3D modeling software, as well as model making and projection mapping we came up with four directions to propose.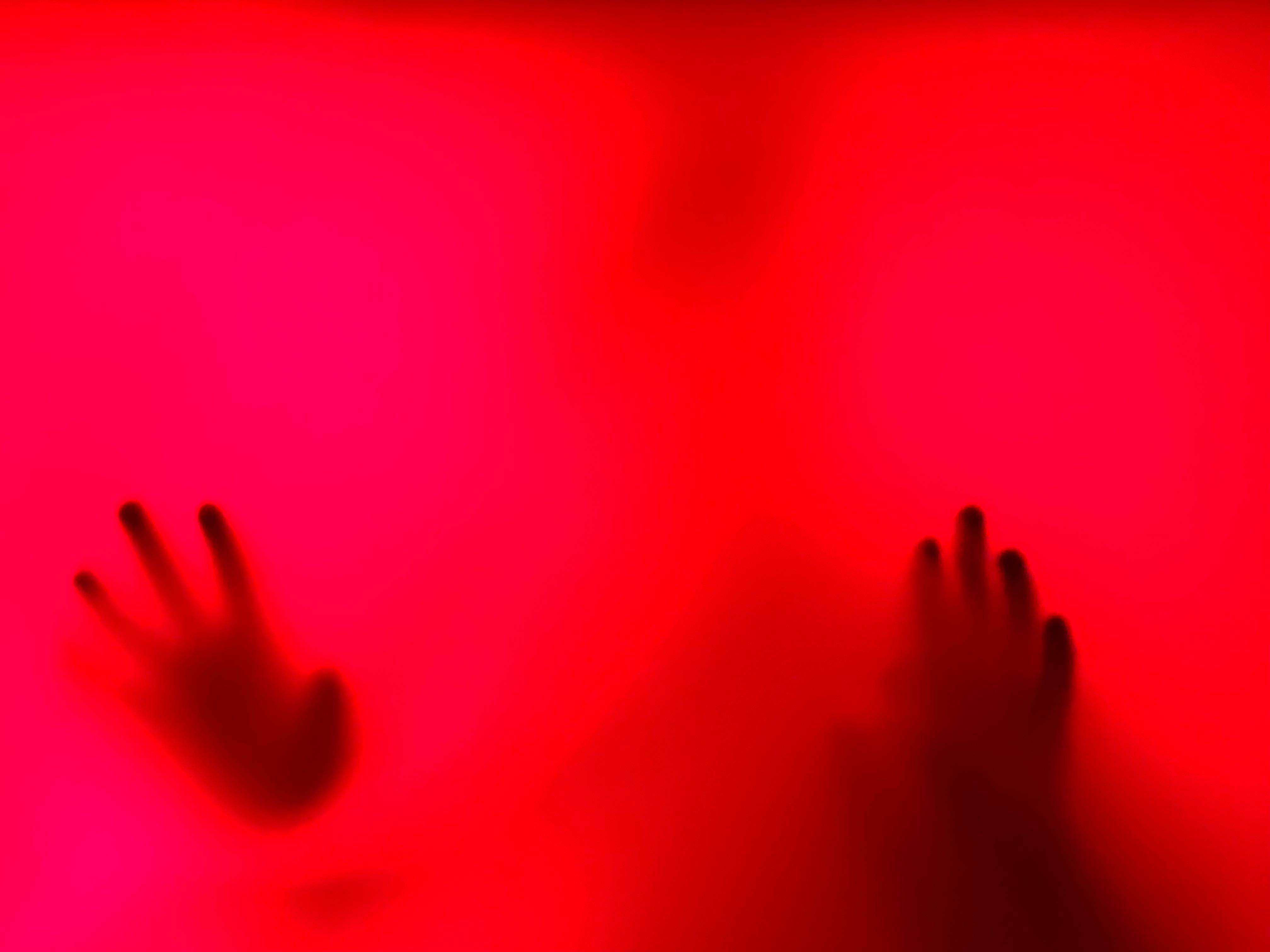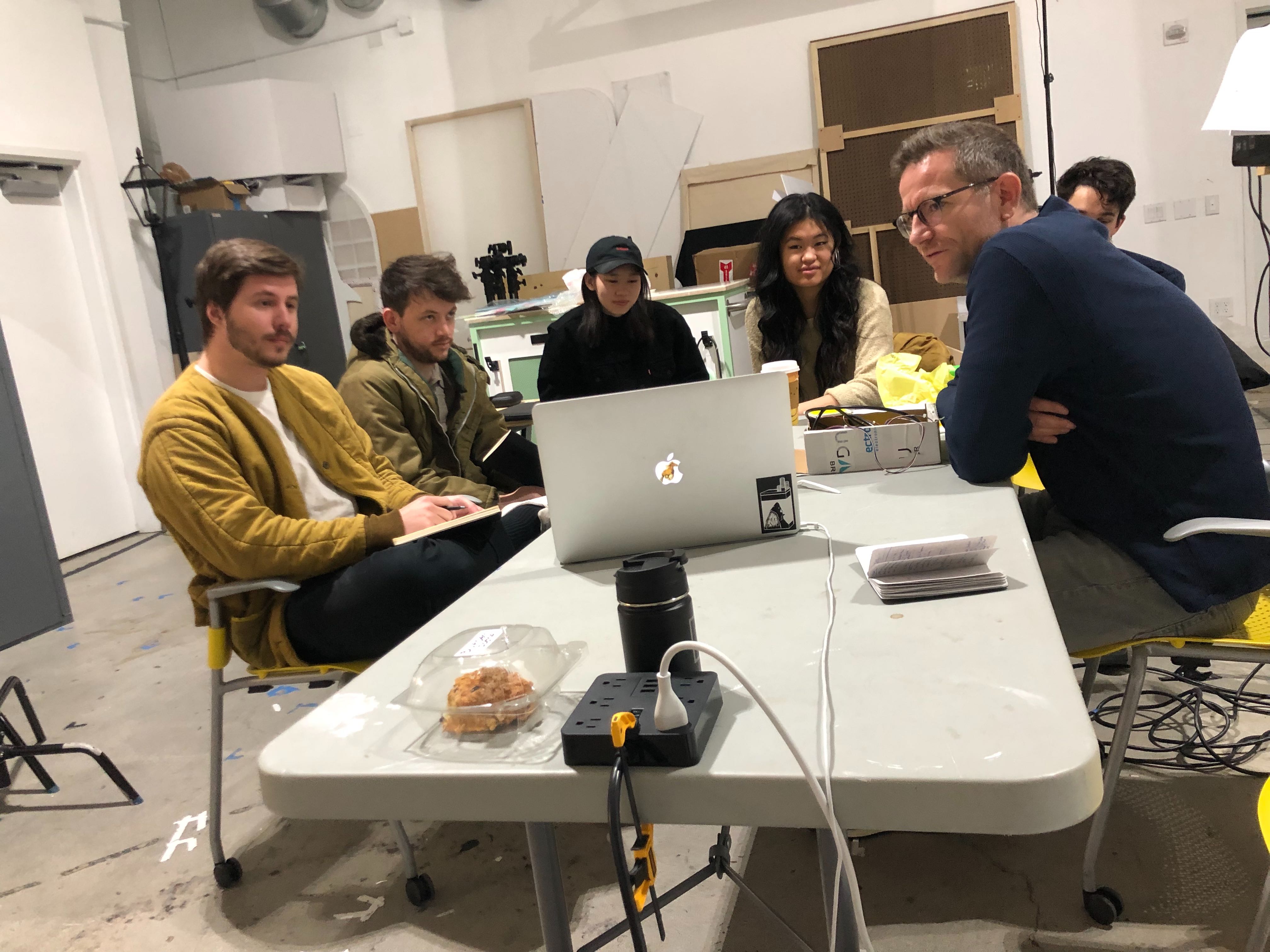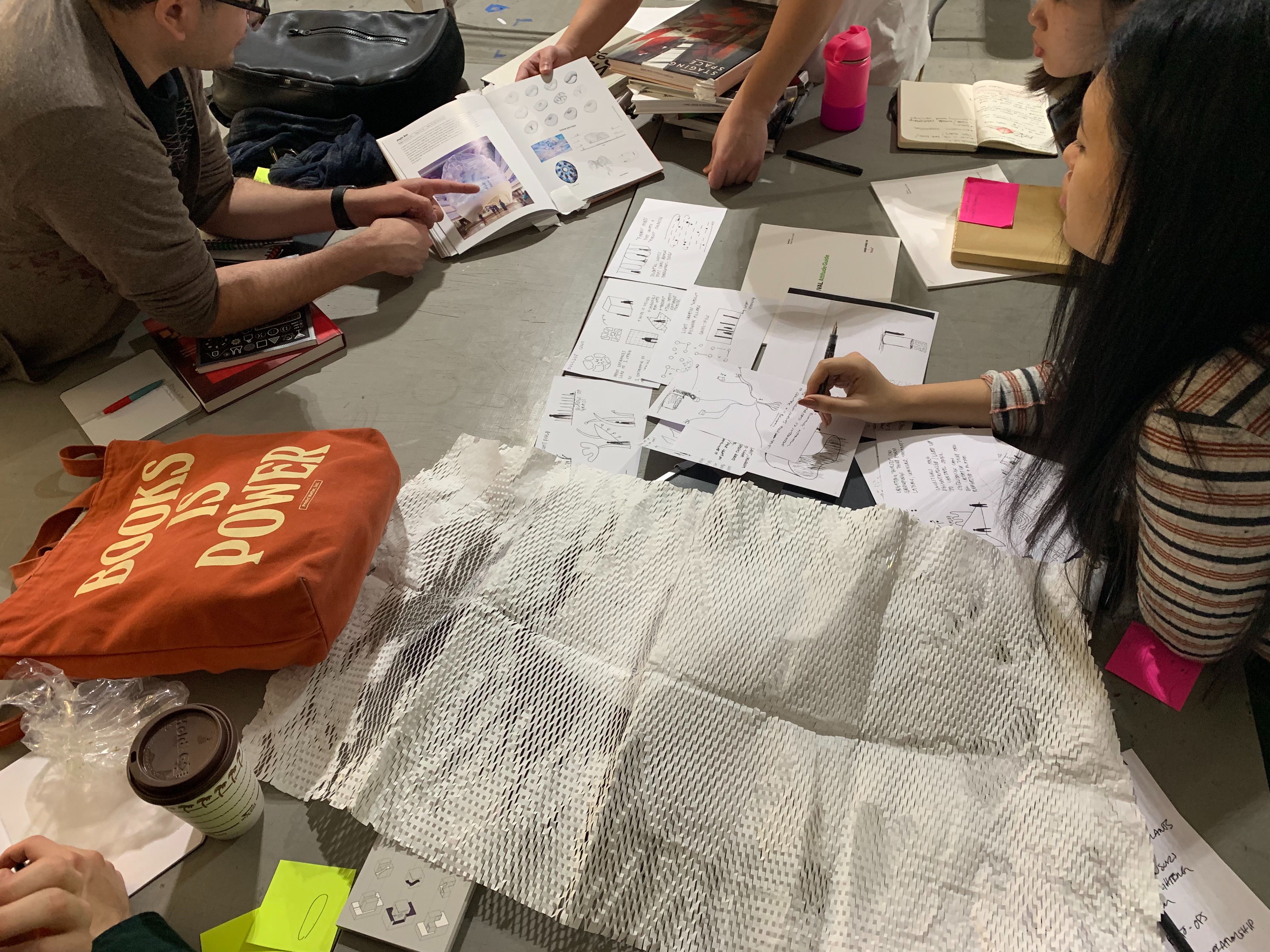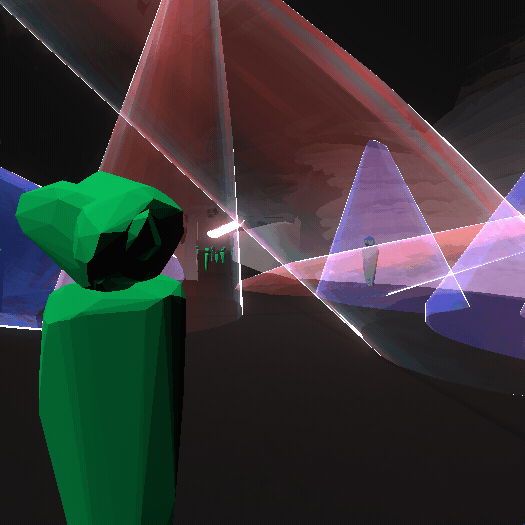 Once arriving in Berlin we quickly began preparing our presentation. Collaborating with TRIAD Berlin we prepared a multi wall digital presentation for an immersive media room. Having successfully pitched our proposals, and with Juganu on board, we began proof of concept work with Juganu's cutting edge LED technology.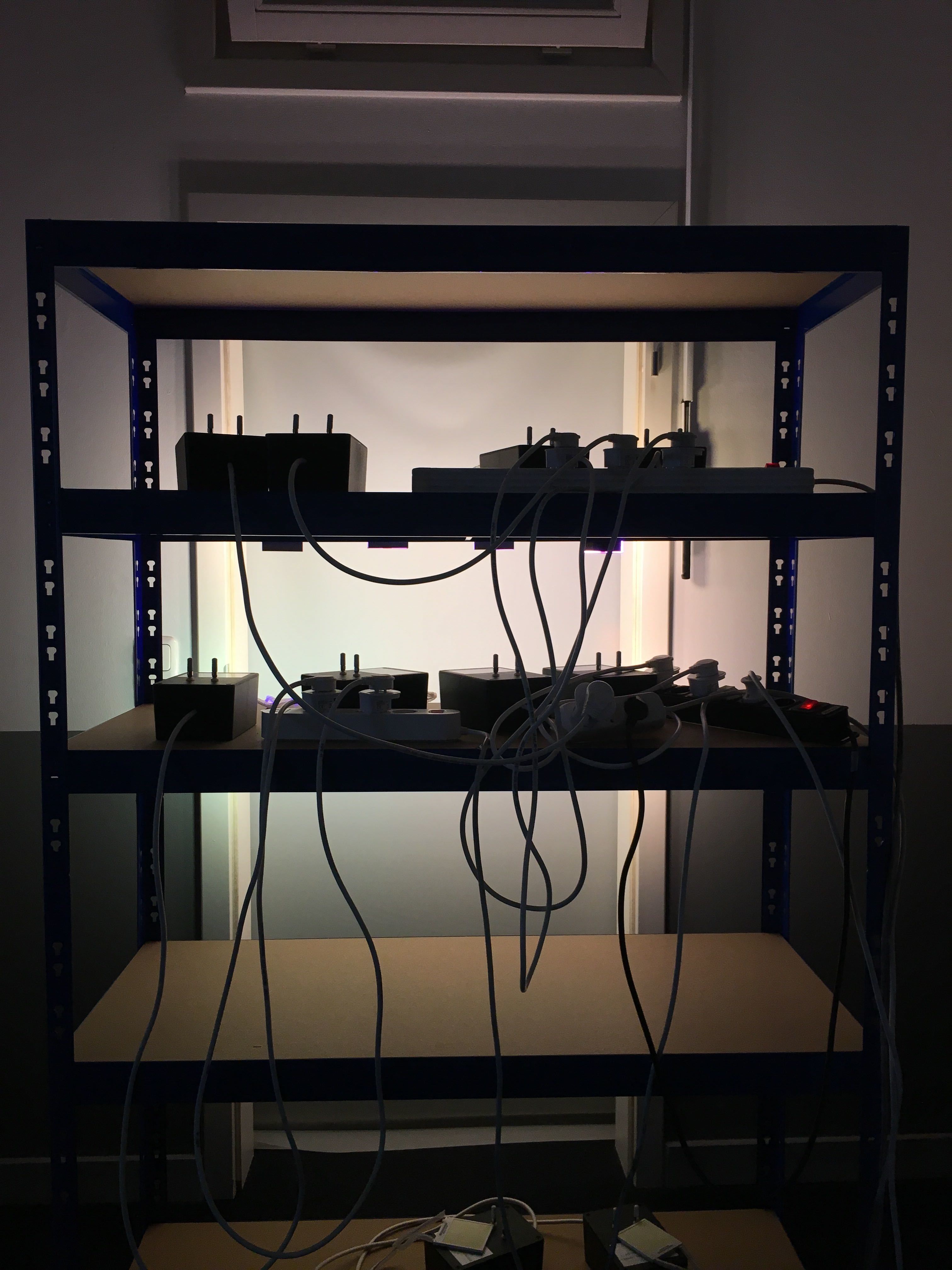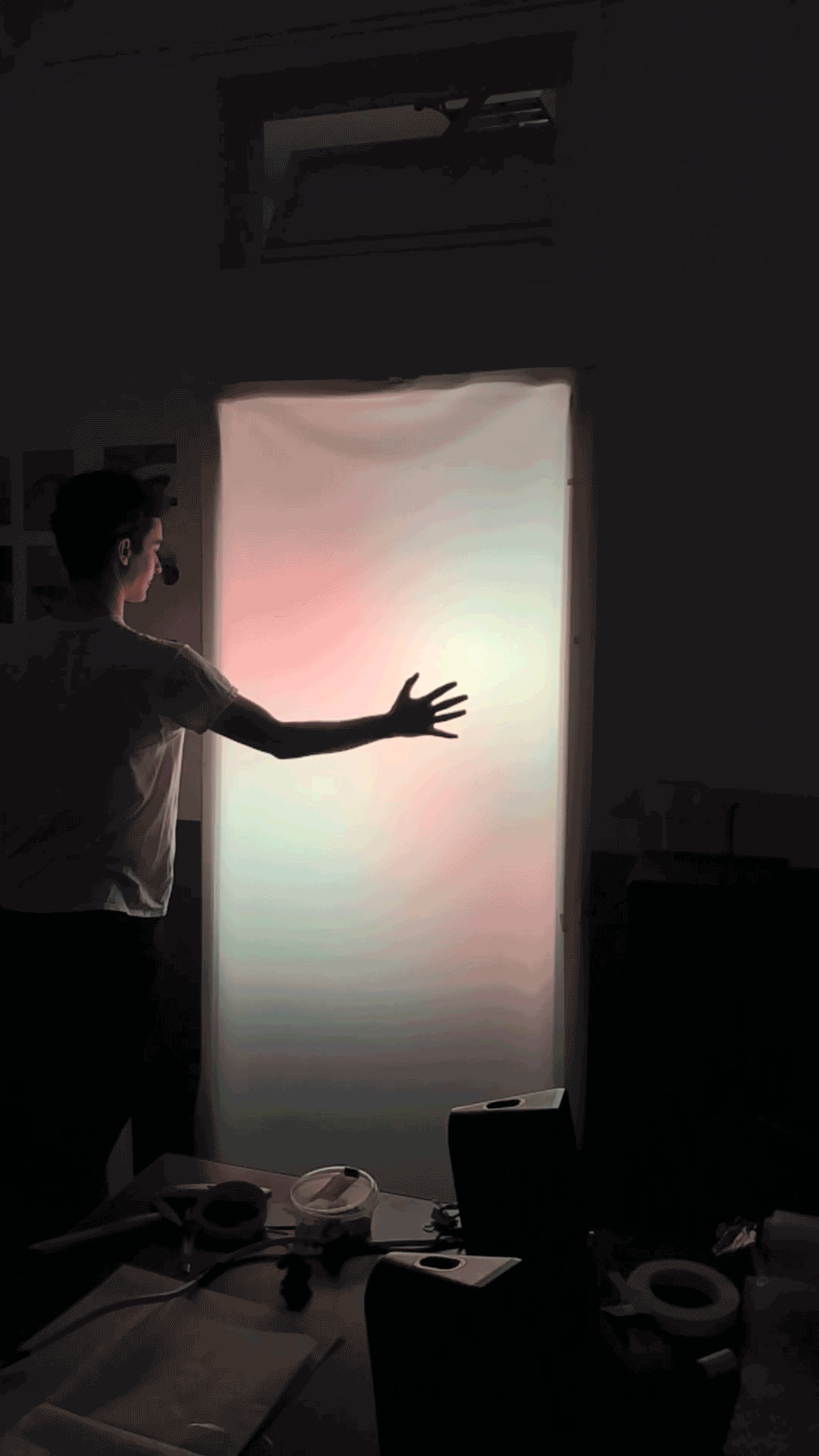 The installation is currently in the devlopment phase.
...