CLUB TRANSMEDIALE

BRAND IDENTITY
2019

Club Transmediale is a music and visual arts festival held in Berlin, Germany. It is dedicated to electronic arts and music, as well as the diverse range of artistic activities in sound and club cultures. The festival takes place over 10 days of events throughout Berlin in nightlife venues, galleries, as well various other locations.

For this proposed identity, the theme of the 2020 festival is Species. It explores the relationship between creatives and Artificial Intelligence, creating space for conversations about the future of humanity and its relationship to A.I.








The primary graphic elements, the typographic sculptures and capsules, are either inspired by or created with various forms of machine learning.




The website continues to explore the typographic sculptures, leveraging their three-dimensional nature within the context of traditional web UI.




The logo itself references the electronic nature of the festival with a pixel based modular typeface. The logo also uses displacement and organic curves to connect to the more human side of the festival.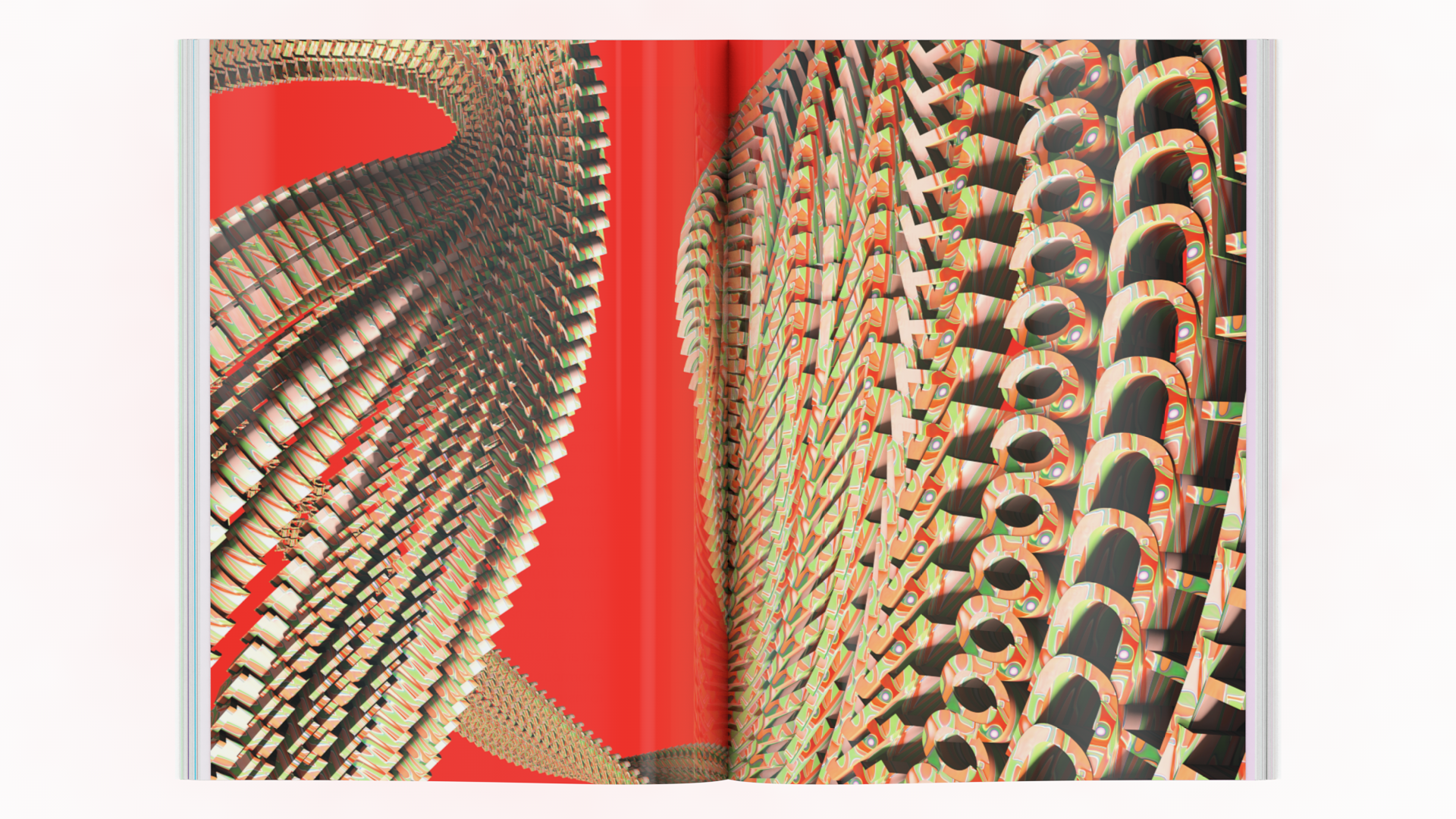 The digital ticket blends the use of the typographic sculptures with functional ticketing information to create a digital artifact.